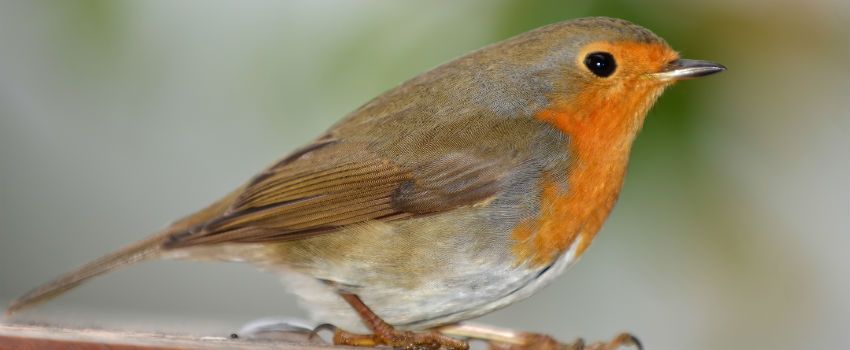 In November 2008 the UK Parliament passed the Climate Change Act. That was the culmination of intense lobbying of a variety of conservation coalitions that RSPB was a member of. That is obviously a spectacular achievement but many people must be asking what has been RSPB been doing in the decade since it helped bring about the act to reduce the effects of climate change? Well here are five achievements of RSPB over the last decade.
RSPB is a founder member of two conservation coalitions
RSPB helped found The Climate Coalition which helps to raise awareness of the impact of climate change on the things people love as well as influence the policy of the UK governments. RSPB played a massive part in the Show the Love campaign which got people including politicians and celebrities to wear hearts to show their commitment to the conservation of the environment and wildlife.
RSPB now manages its nature reserves differently
RSPB reserves are managed in order to develop resilience to climate change and the organisation seeks to help wildlife adapt to changing conditions. This includes allowing species to expand their range as well as allowing visiting species to move in permanently. An example of this is the migration of spoonbills permanently from continental Europe.
Restoring critical UK peat bogs

England's peat reserves are able to prevent 90,000 tonnes of carbon dioxide from entering the atmosphere alone. In Scotland RSPB has been engaging with the Scottish Government for many years now. This has been key to getting it to commit to the restoration of 250,000 hectares or 350,000 football pitches of damaged peatland by 2030.
Creating new inland wetlands
RSPB has created reserves at Lakenheath Fen, Ham Wall, Ouse Fen that seek to prove brand new homes for wildlife whose coastal homes are at risk from rising sea levels. Ham Wall for example now serves as home to a minimum of six species of heron. Another example of RSPB's conservation work is Ouse Fen which will eventually serve as home to the biggest reedbed in the UK.
Future proofing coastal communities
RSPB is trying to minimise the risk of flooding whilst also establishing new wildlife habitats. You can see this happening in West Sussex and in Essex. RSPB has realigned the coast in Medmerry which not only helps keep nearby homes protected but has also resulted in the creation of a range of habitats. Another example is Wallasea which has had its landscape restored creating 670 hectares of coastal wetland over the ten years which ended in 2018.