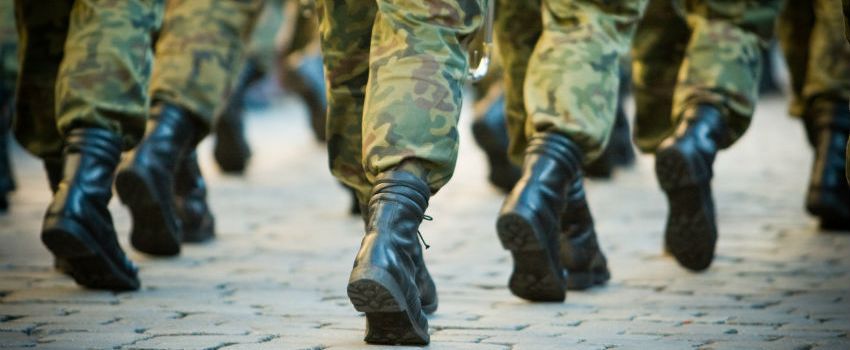 Following his service to the country, Jim experienced spinal injuries and Post Traumatic Stress Disorder and as a result is encouraging other veterans to seek support from Help for Heroes. Jim says that people tend to alienate themselves and become isolated, locking themselves indoors. The most difficult thing for people in that situation to do is take their first step outside. He adds that everybody has their own unique journey and uses different techniques to deal with physical and mental stress. The one thing he does advise is that veterans should seek support because there are staff willing to help.
Physical activity makes a huge difference
Jim suffers from a back injury and as a result the only exercise he can do is swimming. He began swimming at Help for Heroes sessions and was eventually selected to participate in the US Airforce trials at the start of the year. At that event he took home 4 gold medals which he says is not the point of the exercise. Instead simply taking part in a physical activity has improved his wellbeing dramatically. Jim says before he started he was a mess both physically and mentally but with the help of the Sports Recovery Team of Help for Heroes he is in a much better place.
Small steps become big steps
Jim urges anyone who feels they may benefit from Sports Recovery to seek out what's available and begin their journey towards recovery. He says even if the only thing people do is put their swimming costume on and take a ten-minute dip, the simple act of feeling water on their bodies will have a huge impact because they stepped out of their comfort zone. Small steps tend to turn into large steps. Jim concludes that any form of exercise is going to improve mental health. Sports Recovery ensures there are like minded people around who have served and the staff are excellent, delivering the support and camaraderie that ends after leaving the military.