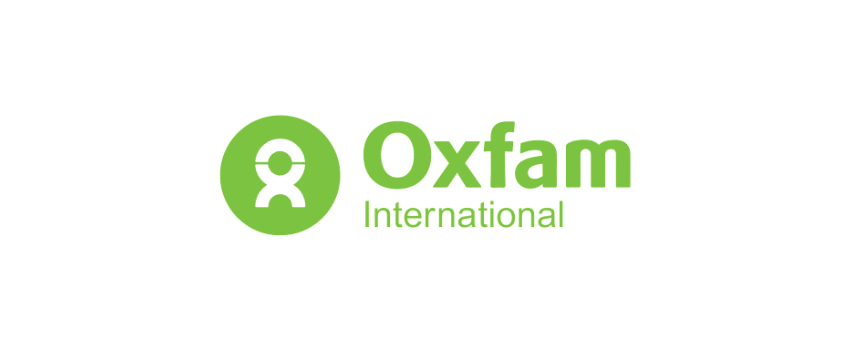 Oxfam GB will be certainly be hopeful that a difficult 2018 is firmly behind it with the appointment of Danny Sriskandarajah as its next chief executive. A few months ago, Oxfam GB announced that it would be appointing as CEO Mr Sriskandarajah who previously served as Secretary General and Chief Executive of Civicus which is a South African based global alliance of civil society organisations. Mr Sriskandarajah will be succeeding Mark Goldring who last year announced he would be stepping down from his role at the charity.
Strong non-profit background
Mr Sriskandarajah who is based in London has a strong background in the non-profit sector having worked at Civicus since 2013 and previously having served as Director General of the Royal Commonwealth Society. Prior to that Mr Sriskandarajah was a director of the Commonwealth Foundation and also worked at the Institute for Public Policy Research. Mr Sriskandarajah is originally from Sri Lanka, but was raised in Australia and PNG before moving to the United Kingdom in 1998.
Strategic thinker
Oxfam chairperson Caroline Thomson says Mr Sriskandarajah is the correct person to lead Oxfam as it seeks to change and renew itself because he both a brilliant strategic thinker and has a track record of delivery. Ms Thomson adds that Mr Sriskandarajah has a solid understanding of the challenges faced by the entire sector including gender justice. Ms Thomson describes Mr Sriskandarajah as one of the next generation of leaders who has both a global reputation of original thought and the ability to inspire the people who work with him.
Will deliver solutions
Most importantly Ms Thomson says that it is believed that Mr Sriskandarajah is willing to ask all the hard questions necessary and has the ability to work well with colleagues across the entire federation of Oxfam to deliver solutions. A spokesperson for Oxfam did not say how much the organisation would pay Mr Sriskandarajah but did say it would be less than what was paid to Mr Goldring. Last year the charity earned £472.2 million during the financial year of 2017-2018 and employs 5,000 full time staff members as well as tens of thousands of volunteers.