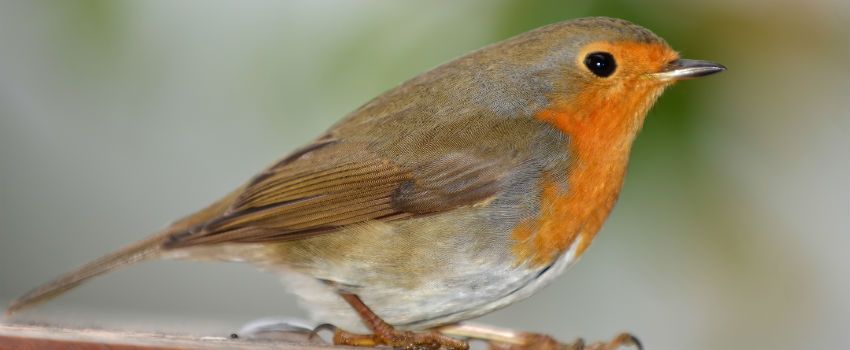 Police are investigating the disappearance of a rare bird of prey and treating it as suspicious. It is believed that the male hen harrier is dead after its satellite tag ceased transmitting a signal in Wiltshire. The chick which has been named Vulcan was one of five that hatched in Northumberland last year that the RSPB tagged. This is the eleventh sudden disappearance of a satellite-tagged hen harrier since last summer RSPB says.
Disappearance is baffling
RSPB says it tracked the movements of the young bird as it made its way from Northumberland down to the Peak District. However, at the start of the year the tag just stopped transmitting South of Calstone Wellington. What is baffling is that neither the remains of the protected birds or any damaged tags have been found. A spokesperson for RSPB's Hen Harrier LIFE project said Vulcan's tag had been working just fine, so for it to suddenly cease transmission makes the charity very suspicious that something untoward has happened to him.
Rare species of bird
The hen harrier is one of the rarest species of birds in the UK and under the Wildlife and Countryside Act of 1981 are protected by law. Unfortunately, they are also the most intensely hunted species of all of UK birds of prey largely because of the threat they pose to free-range fowl and game birds. A spokesperson for the Wiltshire Police said the rural crime team is partnering with the RSPB to try and determine the circumstances.
Hen harrier persecution needs to end
The spokesperson adds that there is no trace of the bird does raise some valid concerns about what happened to it. Gareth Cunningham another spokesperson from the RSPB says the suspicious disappearance of Vulcan is serious cause for concern of the safety of any planned reintroduction of this magnificent species. RSPB says it believes deeply in ending the persecution of hen harriers in order to restore the species population in the UK.