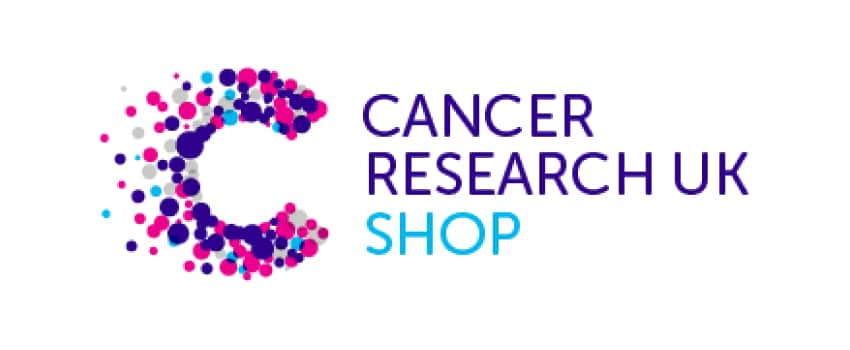 Cancer Research UK are offering a fantastic discount to all their online shoppers.  You can get 10% off using their discount code between now and end of January 2021.
With a wide range of great products all of which support Cancer Research UK's fantastic work towards their mission to beat cancer, there is no time to lose…Shop Now with Cancer Research UK
Offer details are as follows:
Code: Winter20
Offer: 10% off
Start: 03/09/2021
End: 31/01/2021 23:59
T&C's: Cannot be used in conjunction with existing offers and promotions.