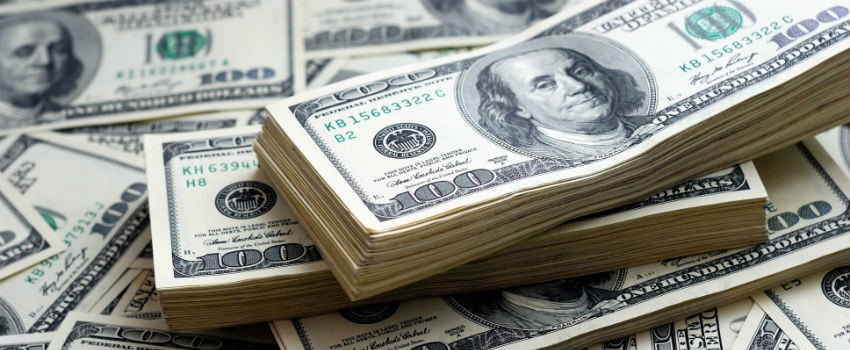 Christian groups have condemned 'millionaire advent calendars, which they say distorts the message behind Christmas. Two different jewelers are selling advent calendars that will cost buyers as much as £100,000. Beaverbrooks is selling an advent calendar that includes a platinum diamond ring worth as much as £26,000 behind one of its doors. Rival Tiffany's is selling its famous blue boxes with trinkets that are said to worth as much as £13,000.
Enormous waste of money
A few Christian charities are arguing that the enormous amounts of cash these items cost would be better spent providing assistance to those who need it after some charities have reported income has fallen over the last few years. For example, individual donations to Christian Aid has declined by as much as 25 per cent since 2016. Donations in that year stood at £62 million in 2018 the figure was £49.7 million.
Deborah Auty from Christian Aid said: "To put the £100,000 advent calendars in perspective, it's worth remembering that it takes a very small amount to offer hope to communities living in dire conditions globally. For example, the same amount of money could provide safe shelter for over 500 families living in camps in Afghanistan throughout the harsh winter."
A lot of churches in the United Kingdom are in a state of disrepair and remain so even during Christmas season following the 75 per cent increase in Heritage Crime attacks in 2018.
A spokesperson for the National Churches Trust said: ""A gift of £100,000 would be a dream come true for many churches needing urgent repairs as many major building projects cost at least £200,000. Each year we receive many more applications than we are able to fund. With £100,000 we award 20 small grants of £5,000 to help fund urgent maintenance work to ensure that churches are windproof and watertight and able to serve their local communities at Christmas and throughout the winter season."