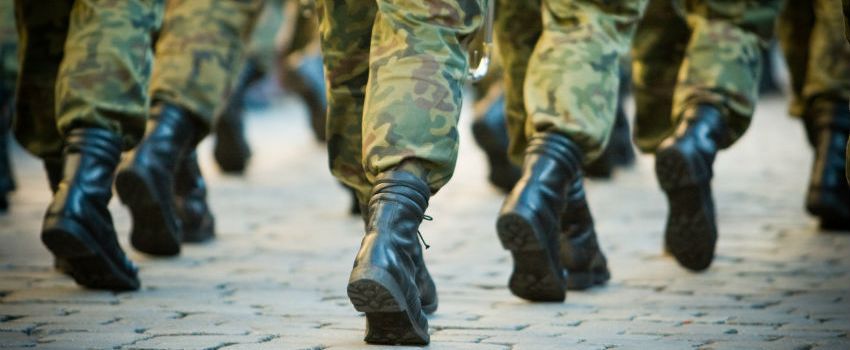 Help for Heroes has established a new support programme for veterans and armed forces personnel in Wales. The programme will be administered from the Help for Heroes Community Recovery Office in Treforest and will serve women and men from all over Wales that have been wounded, injured or sick as a result of having served in the military.  The programme is split into three parts that seeks to inspire, enable and support people making the transition from military service to civilian life.
Providing direction and clarity
The programme runs for 12 days and has already been successfully running at other Help for Heroes regional bases for a number of years now. One former member of the Royal Artillery who served in both Iraq and Afghanistan and was medically discharged as a result of injuries sustained during service following a 22-year career has taken part in a trial of the Pathfinder Experience at Help for Heroes Treforest office. He says he was lost in terms of career direction and needed more clarity.
Identifying future opportunities
Help for Heroes turned out to be the best people to talk too because they have subject matter experts. The people running the course predominantly have military backgrounds and can empathise with the situation and guide people on their way forward. Louis Nethercott who heads up the national career recovery team for Help for Heroes says the course is about helping people learn more about themselves in terms of strengths, weaknesses etc as well as assisting in identifying opportunities for the future. By the time individuals complete the programme, they should have the tools necessary to translate their strengths and skills sets into civilian life.
Providing support for anyone who needs it
The roll out of the programme in Wales means that people who live locally will benefit, they will not have to commute and face unnecessary stress to participate. The office is located in a quiet neighbourhood and there are plenty of amenities nearby. A local Help for Heroes spokesperson says the organisation is delighted to be able to offer the Pathfinder Experience programme to veterans living in Wales. The response to the trial version earlier in the year was phenomenal and the charity is keen to continue encouraging those that already engage and wants to hear from anyone who needs its support.