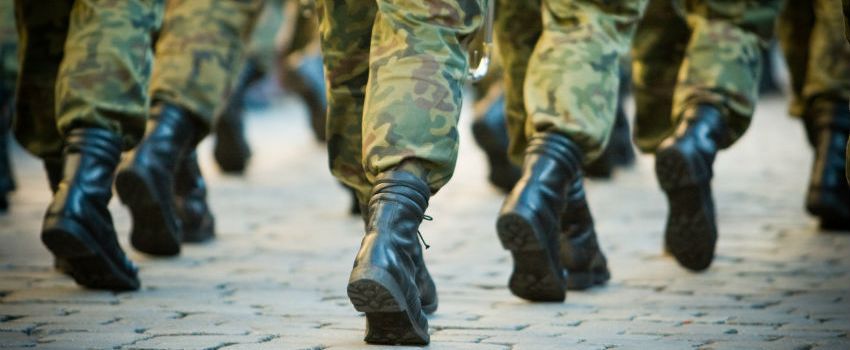 A military veteran who successfully battled back from two strokes is preparing for a fundraising effort that will raise money for Help for Heroes and another charity. John Owens who served during the first Gulf War says running helped him deal with his post-traumatic stress disorder which he says he experienced following the death of a friend and former comrade.
One of the youngest soldiers to serve
Mr Owens has been nominated for a Soldiering On Awards. He says after his medical discharge from the army, he developed a passion for running which aided him in his recover. Aged only 17 Mr Owens was one of the youngest soldiers to have served in the first Gulf War. During his twenties Mr Owens suffered a stroke without realising and continued with the Royal Highland Fusiliers. A decade later when Mr Owens suffered a second stroke, he understood his military career was over.
Running is therapy
Despite the devastation wreaked by the strokes, Mr Owens was able to recover. He says the running was very therapeutic following the suicide of his best friend in 2016. As a result Mr Owens will be running 1,000 miles this year in memory of his friend whilst he raises money for Help for Heroes and Chest Heart & Stroke Scotland both of which played a vital role in his recovery.  His efforts have not gone unnoticed and as a result he has been nominated for awards.
Moving forward
Mr Owens says the nomination itself speaks volumes especially in terms of his own recovery. Although his journey has been challenging he has overcome it and he has his eye on future goals.  After leaving the military Mr Owens said he had to open his eyes and step into what can be a very difficult world without the support of the military. Discharge was the end of everything he had ever known and he had to come to terms with the fact that he had overcome major health issue and find a way to move forward.