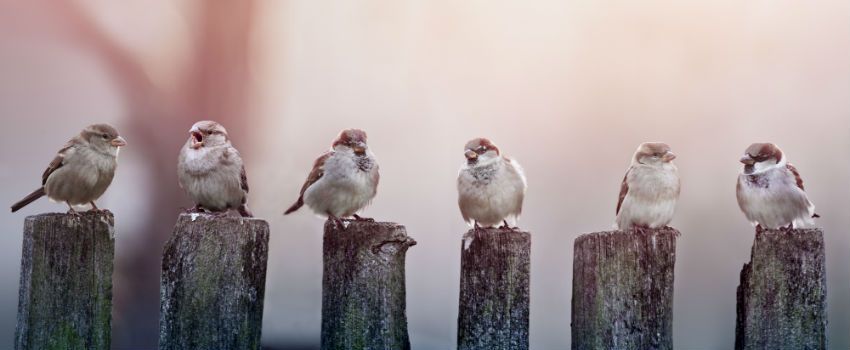 The RSPB was instrumental in the successful prosecution of a game-keeper who shot and killed two owls. Timothy Cowin was charged with the intentional killing of two owls that are a protected species, the short-eared owl. Mr Cowin plead guilty to both charges as well as an additional charge of possessing weapons that could be used to commit offenses against wild birds. He was fined a total £1,210 for all the charges he was found guilty of after appearing in Lancaster Magistrates Court.
Conviction is a stark warning to others
The North Yorkshire Police who partnered with RSPB issued a stark warning to others who feel inclined to commit crimes against wildlife. A police spokesperson said the latest conviction represents yet another step in the fight against crimes against protected species of birds. The conviction of Timothy Cowin is the first time a raptor prosecution case has been successful in court after many years and the police are proud of the officers who worked hard to make the case.
Complicated case
The spokesperson added that whilst on the surface things seemed rather straightforward, in fact the case was rather complicated as a result of matters of law. According to judgement, on April 19th last year, RSPB officers visited the area Mr Cowin worked in as a game-keeper and saw him walking along the moor with a gun in hand. One of the officers saw Mr Cowin shoot and kill two short-eared owls and watched him dispose of their bodies on the moor. The RSPB officers immediately contacted the police and after a short pursuit, the police were able to detain Mr Cowin and arrest him.
Probably not the first time
Both of the owl corpses were collected and taken for post mortem which confirmed the cause of death had been a bullet wound. Mr Cowin also was found in possession of a Fox Pro calling device which is used to lure prey. Mr Cowin's vehicle was seized as a result. The police spokesperson adds that not only did Mr Cowin let himself down but has tarred his former profession negatively. His actions are likely to have an impact for a number of years. The police say they will continue to take action to ensure the laws are obeyed.
RSPB grateful to police
A spokesperson for the RSPB said that the organisation has received several disturbing reports over the years from the hunting community alleging that short-eared owls were being systematically targeted on the grouse moors in Northern England. The spokesperson adds the way these spectacular birds were premeditatedly flushed shot and then hidden is shocking. He concluded by saying RSPB is incredibly grateful for the immediate response of the police to a location that is considered remote at best.