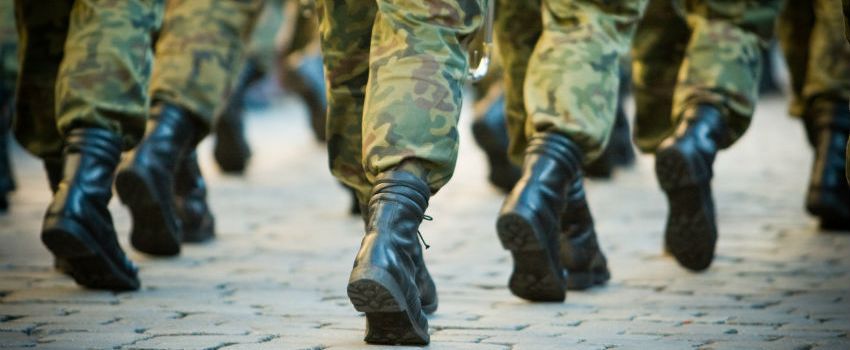 Cotton Traders a clothing company headquartered in Cheshire has exceeded its target of raising £1 million for Help for Heroes after hosting a charity fold day and gala dinner. The event took place at Mere Resort and Spa and guests took part in a day of golfing and enjoyed a three-course meal accompanied by live music during the evening. Cotton Traders has supported Help for Heroes since 2011.
Golf Gala & Dinner
Following the event in Mere, the company has now raised a total of £1.2 million for Help for Heroes who in turn have used the money to deliver assistance to ex-servicemen, women and their families. Aside from the annual golf and dinner gala, Cotton Traders which is a retailer of leisurewear also organised a Three Peaks Challenge Coast to Coast bicycle ride.
Proceeds of bag sales also donated
The company also donates all the money it collects from its 5p plastic bag charge and also encourages its customers to donate online. The work the company has done in support of Help for Heroes saw it shortlisted as best long-term charity partnership for the Corporate Engagement Awards. As part of its continuing support, Cotton Traders also funds a Heroes Recovery Centre located in North Yorkshire.
Company thrilled to be involved
Nick Hamblin CEO of Cotton Traders said the event the company hosted this year was absolutely fantastic and the company was pleased to have the opportunity to raise more money for Help for Heroes. Mr Hamblin hopes to be able to raise even more money for Help for Heroes so it can continue to provide support for those that have been injured in the line of duty.
Help for Heroes humbled by the generosity
Pete Dunning who is an athlete that competes at the Invictus Games and serves an ambassador for Help for Heroes was the guest speaker at the event. Mr Dunning says that Cotton Traders has worked tirelessly to support Help for Heroes and the organisation felt truly humbled by their generous donations.
People have felt the impact
The company has donated proceeds from the sale of merchandise as well as raised money from fundraisers and are constantly looking for new ways to support the cause and provide help. Every donation the company has made has been used to help lives that have felt the impact of serving the country. Families of servicemen and woman have also been included and these people have been helped to live independent and fulfilling lives.