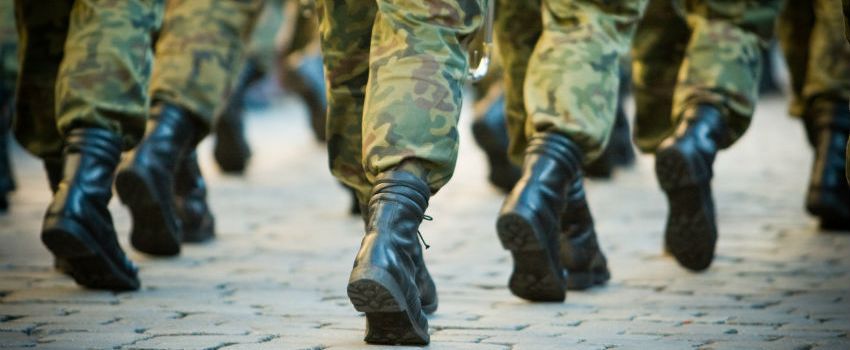 Help for Heroes is urging the UK government to provide additional funding for the most seriously injured British veterans. The organisation says there are at least a dozen veterans with injuries so serious, they will never full recover from the wounds they suffered on the battlefield. The charity says the veteran's injuries are so extensive that in previous eras, they probably would not have survived. According to Help for Heroes some of the injured are having to rely on friends and family for their care because under current NHS packages, they aren't fully funded.
Choosing care at the expense of quality of life
Help for Heroes says many injured service people are forced to make the choice of care at the expense of their quality of life and constantly need to fight to ensure that their long-term care and rehabilitation needs are met. The charity adds that the medical conditions of these service people will not get any better and the only thing that prevents them from achieving a sense of confidence, self-worth and esteem to live a more purposeful and meaningful life is money.
Complex injuries
In a recent report published by the charity, Help for Heroes is urging the UK government to provide a further £600,000 in funding to support extremely seriously injured veterans. The funding would be part of the Government's Integrated Personal Commissioning for Veterans project. Carol Betteridge who heads up Help for Heroes Welfare and Clinical Services department says the requirements of veterans that have very serious injuries are the most complex.
Wanting to live a normal life
Many of these ex-service people do want to live as complete a life as possible. She adds that the charity wishes to work as closely as possible with the MOD, NHS and other authorities to ensure they are cared for but the project requires urgent funding. Help for Heroes Chief Executive Mel Waters says the charity is committed to partnering with the government to improve the lives of injured veterans and their families so that they can all live safe and healthy lives filled with meaning.
Funding would make a huge difference
Ms Waters adds the paper is the first in a series of proposals outlining what the charity believes the government should be doing. She concludes that by praising the NHS for doing what it can, however acknowledges that funding for the scheme would make an enormous difference to the lives of very seriously injured veterans.