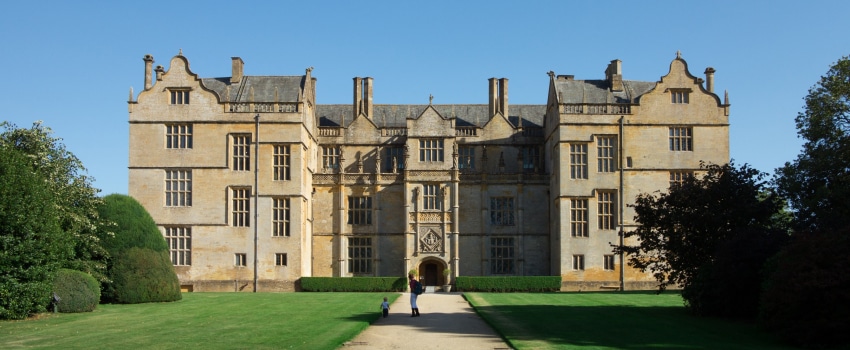 Hilary McGrady, the Director of the National Trust has forecast that the charity could lose up to £200 million as a result of the coronavirus lockdown. McGrady, writing in the Telegraph, also highlighted that several key projects had had to be put on hold as a result of the sharp drop in revenue.
Houses and gardens closed
The National Trust is the UK's largest conservation charity, operating across England, Wales and Northern Ireland. It has over 300 houses of historic interest and 800 miles of coastline under its care. 2020 is the charities 125th anniversary year but sadly it is one that will be remembered for unintended reasons. The coronavirus outbreak and subsequent lockdown has forced the charity to close all of its houses and gardens, and shut its cafes and car parks.
Large financial loss
The significant financial loss that the closure will cause has forced the charity to pause several key projects and threatens many more. The conservation and environmental projects the charity carries out are wide ranging and some of those that have been affected are river cleaning, soil improvement and flood prevention at a number of sites.
Government should support the sector
McGrady has requested that the UK Government provide additional financial support to Nature, Environment and Wildlife groups in the same way that it has pledged to support businesses in other sectors. The Retail and Manufacturing industries were two areas that the Government singled out and have vowed to support, but McGrady would like the same attention on the green sector. In early April the Government pledged a £750 million aid package for charities, however many UK environmental groups have warned that that figure is someway short of what is needed, and fear that it won't stretch far enough to protect the green sector amid the urgent climate and environmental crises.
Recovery should have green focus
Once lockdown eases, the Government has the unenviable task of navigating the UK through a period of 'virus recovery'. McGrady has stressed that there should be a focus on carbon reduction and green growth within that time, and we can't put environmental projects to one side. The National Trust have plans to plant over 20 million trees and create green spaces in and around towns and cities in an effort against climate change. The charity hopes that these projects are not put on hold in the same way that they have had to pause several projects during lockdown.
If you would like to support the National Trust then please visit our National Trust page.