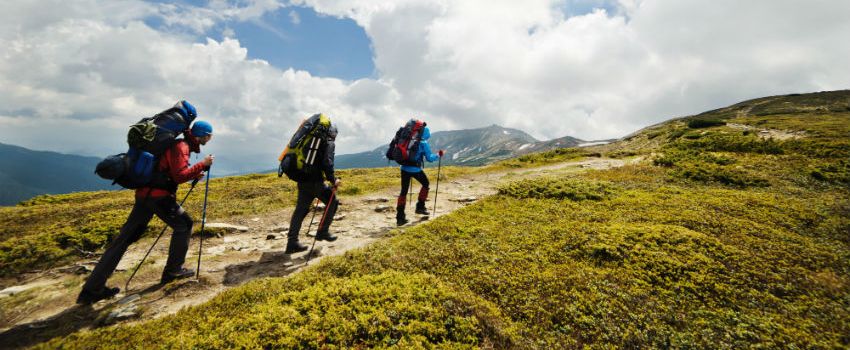 The National Trust has combined with Your Housing Group in a bid to restore a nature trail on the outskirts of Manchester. The trail was established in 2007 with money from the EU and was maintained by local authorities but over the last few years has been underused and become overgrown. The National Lottery Community Fund issued a grant of £5,000 that has provided funding for work to bring the green space back to life.
Plenty of beautiful nature filled paths
After restoration the trail will once again be accessible for local people to enjoy. Redbrook Trail sits adjacent to the Partington estate owned of which 1,200 properties are either owned and managed by Your Housing Group. The site sits on 5.8 acres with plenty of paths that people can walk along which pass through some beautiful stretches of woodland that are filled with wildflower, birds and mammals.
Work being done by volunteers
Most of the work is being done mainly by a group of volunteers made up members of the community including school children who have cleared out pathways as well as restored information boards, signs and picked up litter. A spokesperson for Your Housing Group says that a couple of years ago the group began to look at ways it could restore the Redbrook Trail and it is a wonderful thing to watch the area undergo a transformation with the help of conservation experience provided by the National Trust.
Breathing new life into a green space
Your Group Housing together with the National Trust are breathing new life in this green space restoring it so that it once again can be a place for nature to flourish. Future generations of locals will now have the ability to enjoy the wonderful trail that Partington is fortunate to have. A spokesperson for the National Trust said the trail is critical for the local community and by restoring it so that it is both open and accessible, it will have a positive impact on the welfare and health of people who reside in the area.
Connecting people to nature
The work being done on the Redbrook Trail is all about connecting people regardless of their background with the nature that sits right on their doorstep. The goal is to create an accessible experience for everyone and to instil a sense of pride in those that contributed. People are being taught new skills and the younger generation are being inspired to take action to conserve nature whilst also gaining valuable work experiences.