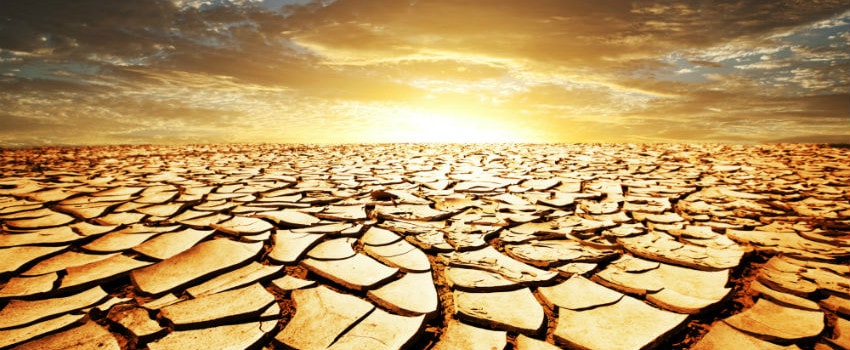 A veteran of the UK Airforce is about to undertake a gruelling trek across one of the planet's harshest environment's as she seeks to raise money for ex-servicemen and women. Diane McLeish who had a 32-year career treating service people and evacuating them from conflict zones in Afghanistan, Bosnia and the Gulf serving as a medic with the RAF is set to join a group of fundraisers who will be hiking for more than 24 miles in the torrid heat of the Sahara.
£300,000 raised
The fundraising group will begin their journey in the Jebel Sarho mountains and their trek will take them past oases and vast open desert filled with hundreds of sand dunes until they reach the finish line in the small community of Taghbalt in Morocco. The group is seeking to raise money for Help for Heroes and Ms McLeish who is from Clermiston has already raised an astonishing £300,000. She will be joined on the trek by her god daughter Zoe Foster who together will form the Scottish contingent of the group and have been dubbed the "Haggis Hunters".
40 trekkers
The two will be part of a group of 40 trekkers participating in the challenge which is expected to take them about three days to complete. Ms McLeish says her experience with the RAF inspired her to go out there and raise money herself. She says she saw first hand what Help for Heroes does whilst she was serving in Afghanistan and how they assisted sick and wounded veterans. She adds that she believes the money raised by volunteers will be well spent by the charity, in particular delivering support to individuals who require assistance at home, or those who suffer from mental health issues and helping them to return to work or recover through sport.
Rigorous preparation
After retiring from the RAF in 2009 Ms McLeish started volunteering for Help for Heroes and undertook a number of fundraising exercises. Her god daughter Zoe who works as a pastry chef also has a military background having served for more than two decades with the Air Cadets in Portobello. Zoe says her decision to take part in the challenge was because she and her god mother always said they would do a Help for Heroes challenge together and as a result has been rigorously preparing for the challenge.