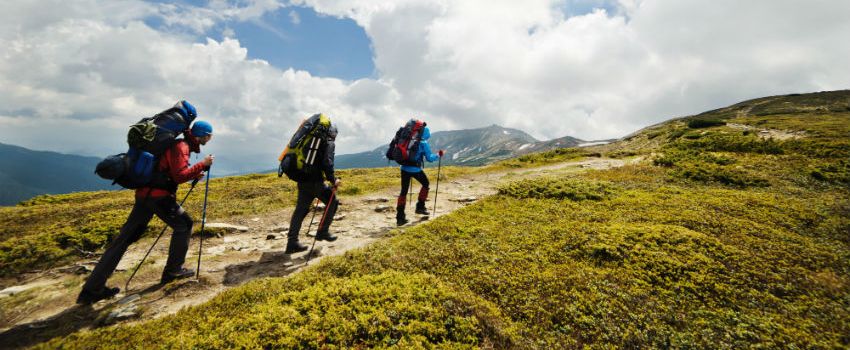 So, it is a brand-new year but the weather still remains cold and you are wondering how to warm up. Well grab your wellies and take an invigorating winter walk. You can blow away the winter blues by hiking through stunning wintry woodlands. Alternatively, you could stroll through manicured gardens or ramble along icy river banks and lakes. Regardless of your preference, the National Trust has something to suit all tastes. Thanks to the help of its supporters, the National Trust is able to care for hundreds of walking trails all over the country and here are three you can try in Surrey and Hampshire.
Winkworth Arboretum, near Godalming
The wintry woodland of Winkworth sits on a hillside in the very heart of Surrey. This is the perfect spot for people who wish to take a walk in the crisp clean air. The landscape offers a mix of level walkways and moderately difficult hills to climb. There is a route for everyone here including those who wish to bring their dogs with them, provided they are on a leash. If you are someone who doesn't enjoy repetitive treadmills, then take a lung full of the fresh air and enjoy the sights as you walk or jog. You can rest at the boathouse which boasts stunning views of the lakes or warm up with a coffee or hot chocolate at the café among the trees.
Hinton Ampner, near Alresford
Hinton Ampner and its acres of woods and parkland is a fantastic location for a winter walk. There are four different walks that you can take that will give you a great sense of the estate which is extremely picturesque and is filled with spectacular views. You could for example stroll around the local village of Kilmeston and its surrounding fields that served as the venue for a great Civil War battle. Anybody who loves the outdoors is going to enjoy it here.
Box Hill, near Dorking
There is nothing better than freeing yourself from being trapped indoors and taking a bracing winter walk. It is hard to imagine a better place to do this than on Box Hill and its famous slopes. This part of the UK is well known for its amazing views and lovely woodland walks. Box Hill is also the perfect venue for a family outing because the kids can enjoy themselves on the natural play trail which features dens and balance beams. At the end of your excursion you can relax at the café with pot of tea which is the perfect way to end the day.